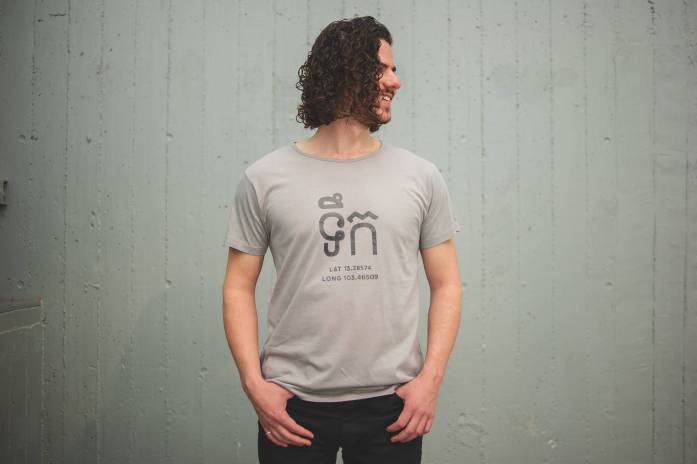 Coordinates to Clean Water.
Each batch of shirts we design features the Cambodian word for water in the Khmer script, ទឹក, and a unique set of GPS coordinates. The coordinates point to the location of a bio-sand clean water filtration system that was made possible by the sale of this product.
Premium Organic Cotton.
Organic cotton is grown using methods that have a low impact on the environment, without the use of toxic chemicals. Aside from numerous environmental benefits and an extraordinarily soft feel, this process keeps cotton farmers and their families safe. They are not exposed to toxic chemicals in the field or via contamination of their food and water supply.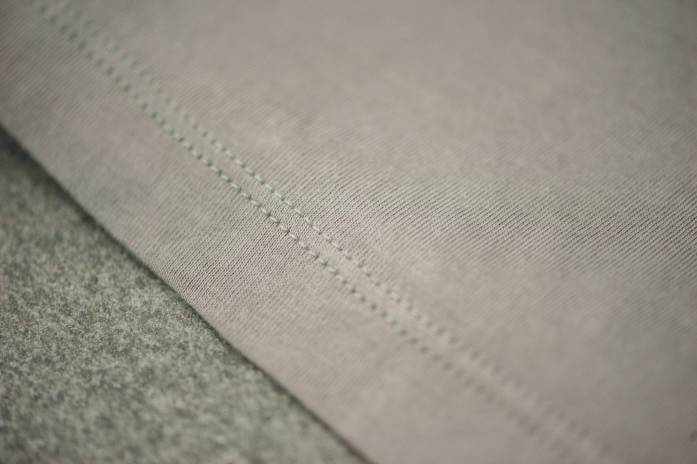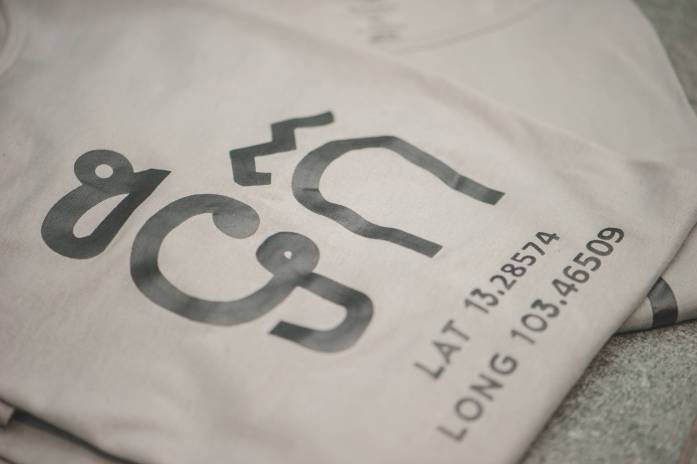 Small Batch Production.
Our first batch, exclusive to our launch, is limited to 150 shirts.
Crafted in Bali, Indonesia.
Our manufacturing partner has been a family friend for years and with 32 employees, this intimate group feels more like a family than coworkers. From safe working conditions to employee trips several times a year, this tee is ethically produced from the start.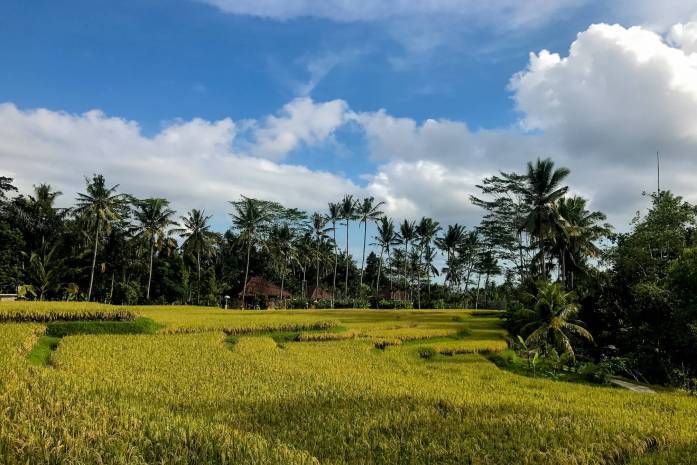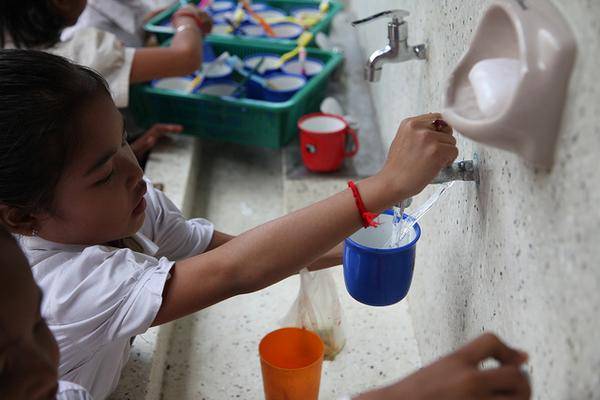 The Problem.
1 in 4 Cambodians does not have access to clean water. 1 in 7 Cambodian children dies before the age of five, often from preventable water-borne diseases. The majority of those affected live in Cambodia's rural areas, including Siem Reap province.
 
A Solution.
Every batch of Organic Cotton Tees provides clean water to deserving families in Siem Reap province of Cambodia. Working together with our partner, Trailblazer Foundation, a bio-sand water filter that removes pathogens and parasites and provides safe water for an average of five people is installed. These filters decrease water-borne illnesses and in turn increase the ability for children in the province to access education. We believe in the necessity of clean water for sustainable economic and social development. Our first batch of tees supported 3 of these filters.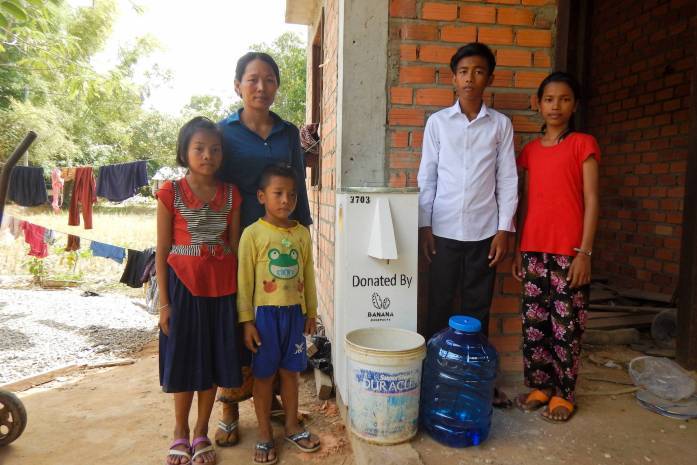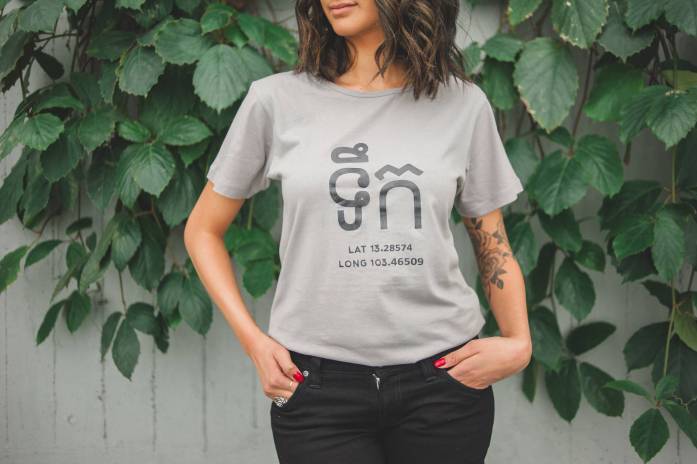 How You're Helping.
By purchasing an Organic Cotton Tee, you've helped families gain access to a basic human right, clean water. Your shirt proudly displays the GPS coordinates of one of the filters that it helped install.