Education in Cambodia In-Depth Details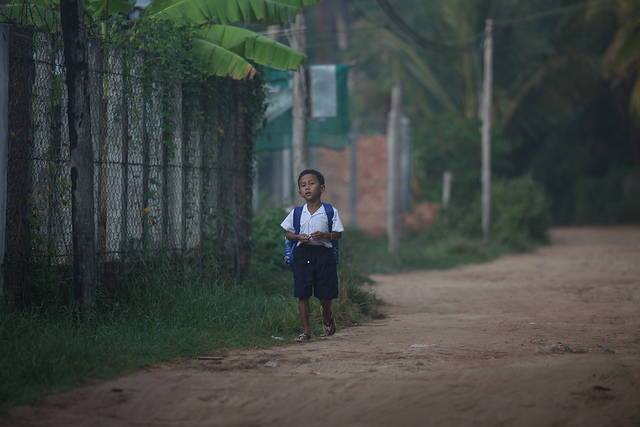 The Problem.
Between 1975-79 the country of Cambodia faced a genocide that took the lives of over 1,700,000 people including 80% of teachers. A growing economy and tourist numbers over recent years have brought the hope of increased opportunities in Cambodia. Yet the country continues to face enormous roadblocks to ensuring every child has access to basic education. Extreme poverty levels force many families to choose between sending children to school and having enough food to eat. These difficulties result in an enrollment drop of over 50% from primary school to secondary school.
A Solution.
Every Khmer Explorer provides two meals a day for a child at school for one year thanks to the help of our partner, Caring for Cambodia. These schools are located in Siem Reap province, where most of the population does not have adequate food security and survives on less than 1 U.S. dollar a day. By providing two meals a day, families are encouraged to register, send their children to school, and discourage them from dropping out. Through addressing the immediate need for food, we hope to help address the long-term need for education. We believe in the power of education for sustainable economic and social development.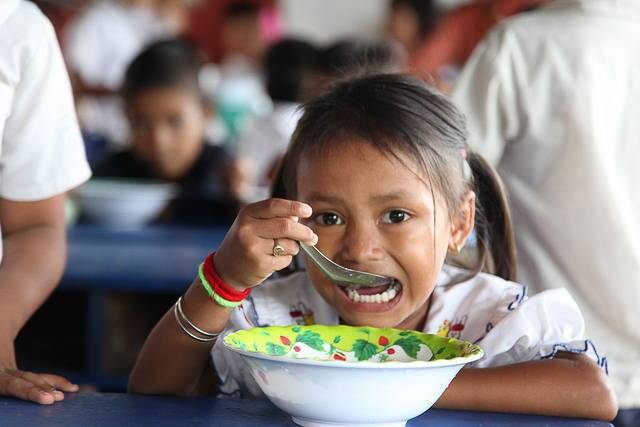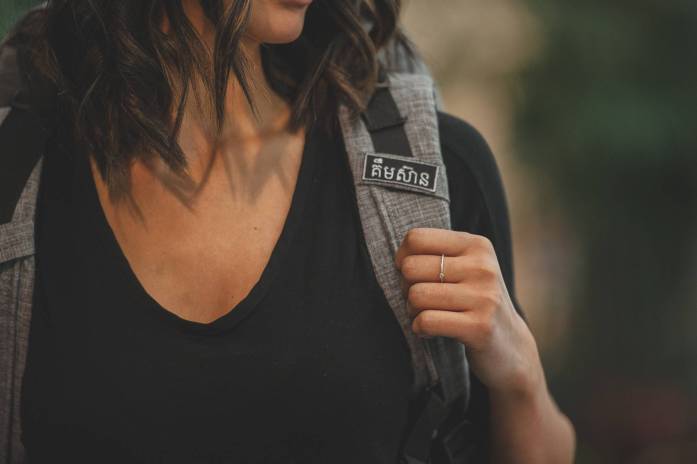 How You're Helping.
By purchasing a Khmer Explorer you've positively impacted the life of a Cambodian child and helped improve the future of an entire nation. The name of the child your purchase supported is embroidered in Khmer (the script of Cambodia) on the left strap of your backpack, directly above your heart.