Our Mission.
To help you explore the incredible cultures, peoples, and places of the world. To provide you with resources and information on the issues and situations impacting our global environment. And to craft travel gear that helps you leave a positive impact on the world.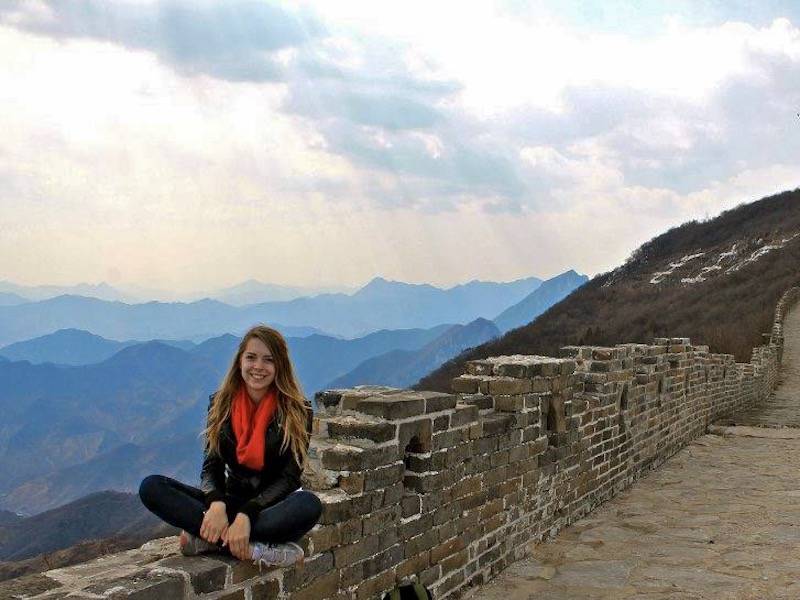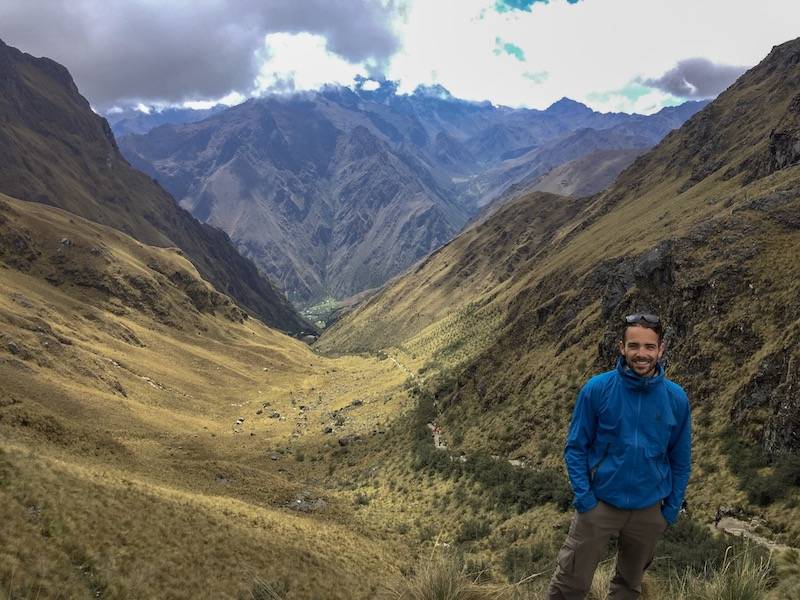 About Us.
Our names are Anika and Michael Funk, and we're the brother and sister team behind Banana Backpacks. Travel has defined our perspectives on the world since we were infants. We've been taken in and cared for by total strangers in foreign places, with whom we didn't share a single word of the same language. We've been fed meals by people who hardly had the means to provide food for themselves let alone a foreign guest, yet insisted on showing generosity despite their circumstances. Most of all, we've found ourselves humbled by the ability of travel to foster connection and understanding between human beings, no matter the differences in colour of skin, economic background, or political ideology.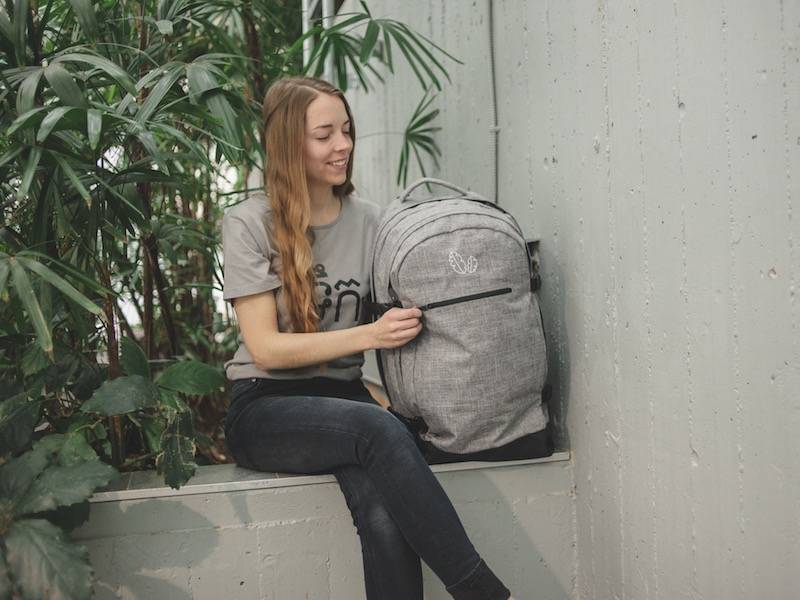 A Short History.
We started Banana Backpacks after years of travelling with bags that didn't work for us. Hiking bags were difficult to pack and didn't look great, while carry-on backpacks were stylish, but lacked the space needed for longer trips. Most of all we wanted gear that left a positive impact on the planet before we even stepped out the door. We wanted to feel this impact in the essence of every product we crafted and to have this reflected in their designs.
A Final Note.
Whether you've come to Banana Backpacks for a new bag, tee, or to check out the Tales from the Banana Trail, we hope you'll join our movement for a better world.
Happy travels.